Digital Marketing Promotional & SMO
COMPLETE WEB SOLUTION FOR YOUR BRAND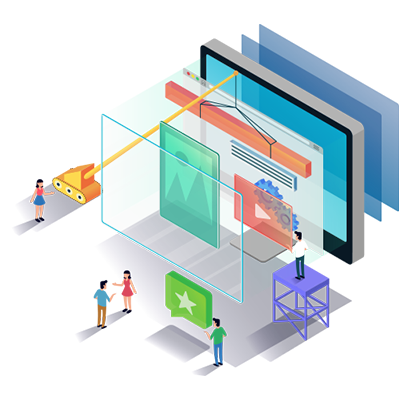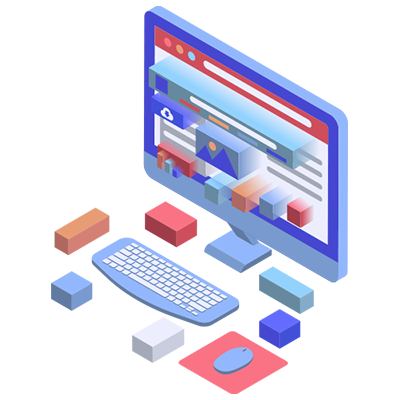 Our clients get 4 different versions of their business website. Let me define those versions for you = Desktop, Laptop, Tab and Mobile. Basically, a responsive design is a type of layout that gets auto adjusted according to the screen size. If you have a bigger screen then our client's website gets bigger but if someone has a smaller screen size like mobile/smartphones then that same website will be smartly auto-adjusting the screen size.
OUR Digital Marketing Promotional & SMO SERVICES
5 Analytics Campaigns
300 Keywords
250,000 Crawled Pages
-
3 Social Accounts
$
49.99
Order now!
25 Analytics Campaigns
1,900 Keywords
1,250,000 Crawled Pages
Includes Branded Reports
5 Social Accounts
$
99.99
Order now!
100 Analytics Campaigns
7500 Keywords
1,250,000 Crawled Pages
Includes Branded Reports
10 Social Accounts
$
169.99
Purchase